Synthetic Reeds vs. Cane Reeds
"Légère American Cut reeds are the culmination of a 6-year research project to advance Legere's Signature Series technology and create a reed that answers the needs of the world's most discerning jazz musicians."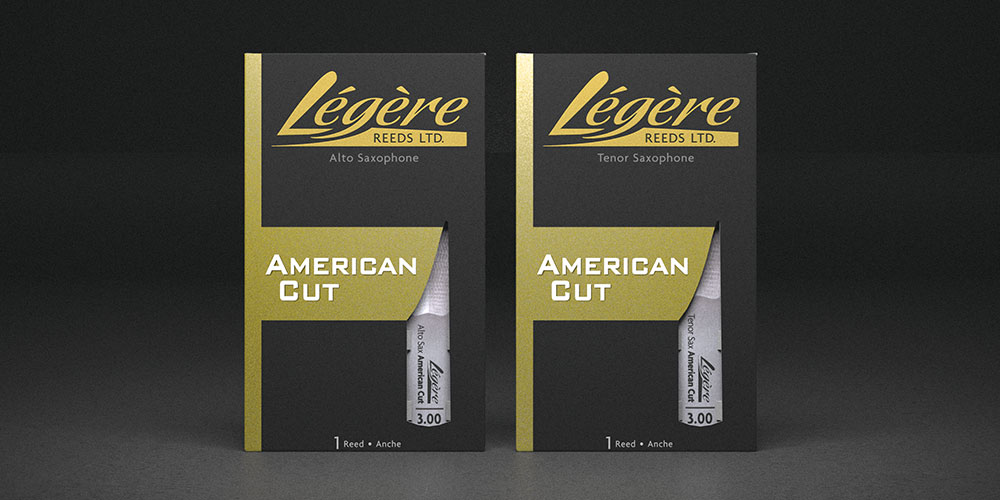 Jay at Better Sax compares Légère American Cut reeds to cane reeds.
Using specially engineered and 'oriented' polypropylene to make both single and double reeds, Legere reeds offer several incredible benefits to players. They don't require soaking and are therefore instantly ready-to-play and responsive right out of the box. Unlike many woodwind reeds, they are unaffected by weather, temperature, or humidity and offer excellent longevity.