B&M appoint new Board Members, looks to future of the company.
Posted: 24/04/2018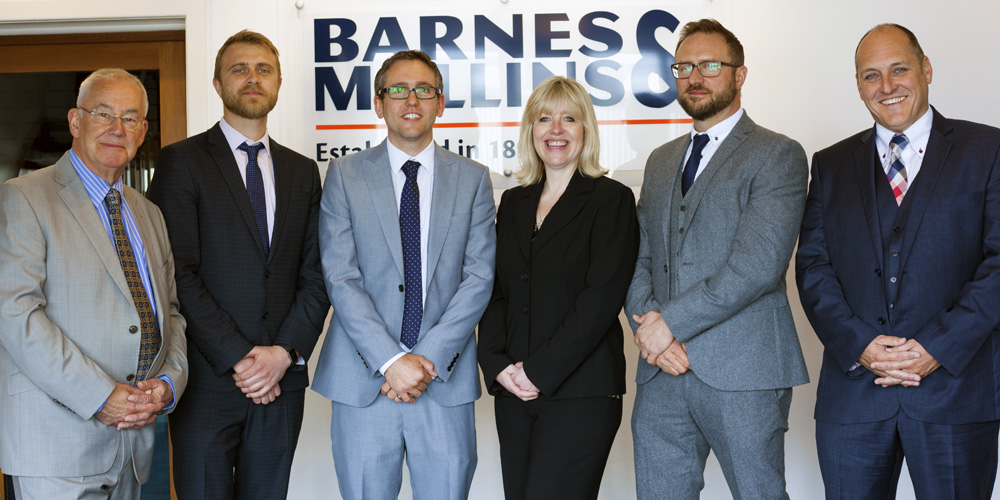 "New director positions for Marketing, Sales, Finance and Purchasing."
Joint Managing Directors, Brian Cleary and Bruce Perrin, announce four new appointments to the Barnes & Mullins Board. These are Steve Finley – Sales Director, Sarah Lewis – Financial Director, Alex Mew – Marketing Director, Gary Tichopad – Purchasing Director.
In a statement Cleary said "Although Barnes & Mullins is wholly and privately owned by Bruce and I, with a company so old we are only custodians and it is our responsibility to ensure B&M can carry on for another 123 years. We've been lucky enough to enjoy significant growth in the last 10 years and that has been due to a true team effort. Our new Board members are a significant part of that team, with over 75 years at B&M between them, and they understand the business principles and ethics that Bruce and I hold dear. In an ever changing market we are confident we have a board capable of navigating and prospering in the coming years."
Pictured from left to right:
Bruce Perrin, Gary Tichopad, Stephen Finley, Sarah Lewis, Alex Mew, Brian Cleary
Barnes & Mullins was founded in 1895 by Messrs S Bowley Barnes and Albert Mullins. B&M's more detailed history can be found here.