Aguilar Artist, John Patitucci, confirms London Masterclass
Posted: 03/07/2018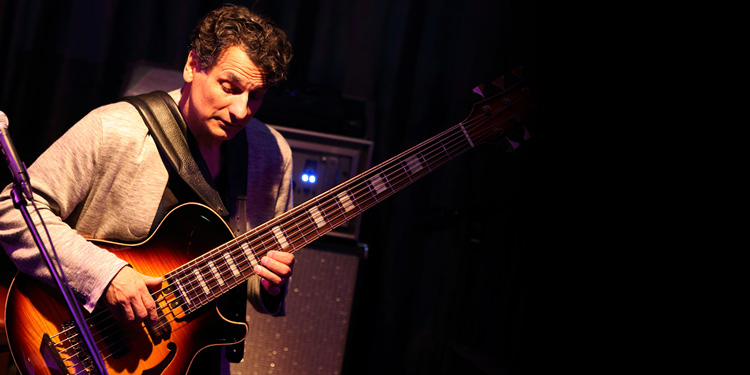 The Bass Gallery are proud to be hosting the world renound jazz bassist & composer.
John is here to play 3 nights at Ronnie Scott's Jazz Club with The Chick Corea Akoustic Band at the end of July and has agreed to deliver a 2 hour masterclass in electric bass in association with Bass Gallery, Aguilar Amplification and Yamaha in Camden.
The Masterclass will consist of playing, some sharing of tips and tricks, and will conclude with the ever-important Q&A.
Some of Patitucci's credits include: Chick Corea, Wayne Shorter, Herbie Hancock, Dizzy Gillespie, Pat Metheny & Wynton Marsalis.
More information and tickets are available from The Bass Gallery website